British Association of Pool Table Operators (B.A.P.T.O)
Established in 1975, the British Association of Pool Table Operators (B.A.P.T.O) was a pivotal non-profit organisation that aimed to consolidate the endeavours of pool table providers within the licensed trade. B.A.P.T.O left an enduring legacy in the world of 8-ball pool, significantly contributing to the evolution and widespread popularity of the game over the past decades.
B.A.P.T.O's primary focus was on the advancement and promotion of pool in the UK. Their mission statement underpinned this commitment:
Encouraging cooperation and the sharing of best practices among members.
Fostering the growth of 8-ball pool in all its variations.
Endeavoring to elevate pool's status in the media as a premier sport and leisure activity.
One of B.A.P.T.O's crowning achievements was its annual pool competition, which started in 1977. Year after year, this tournament demonstrated an unwavering progression in strength and participation.
Although B.A.P.T.O as an organisation no longer operates, its spirit and legacy continue to thrive. The much-anticipated annual pool tournament is now in the capable hands of UK Pub Pool, the same team behind the successful Golden 8 Ball tournament. The flame of pool's excellence and popularity continues to burn brightly, ensuring that B.A.P.T.O's historical impact on the game lives on.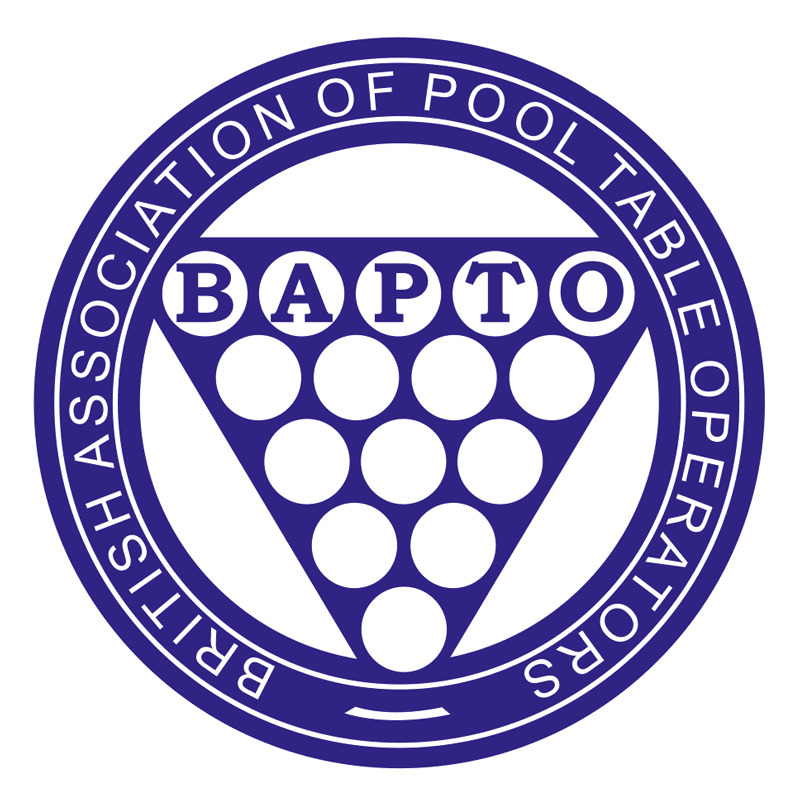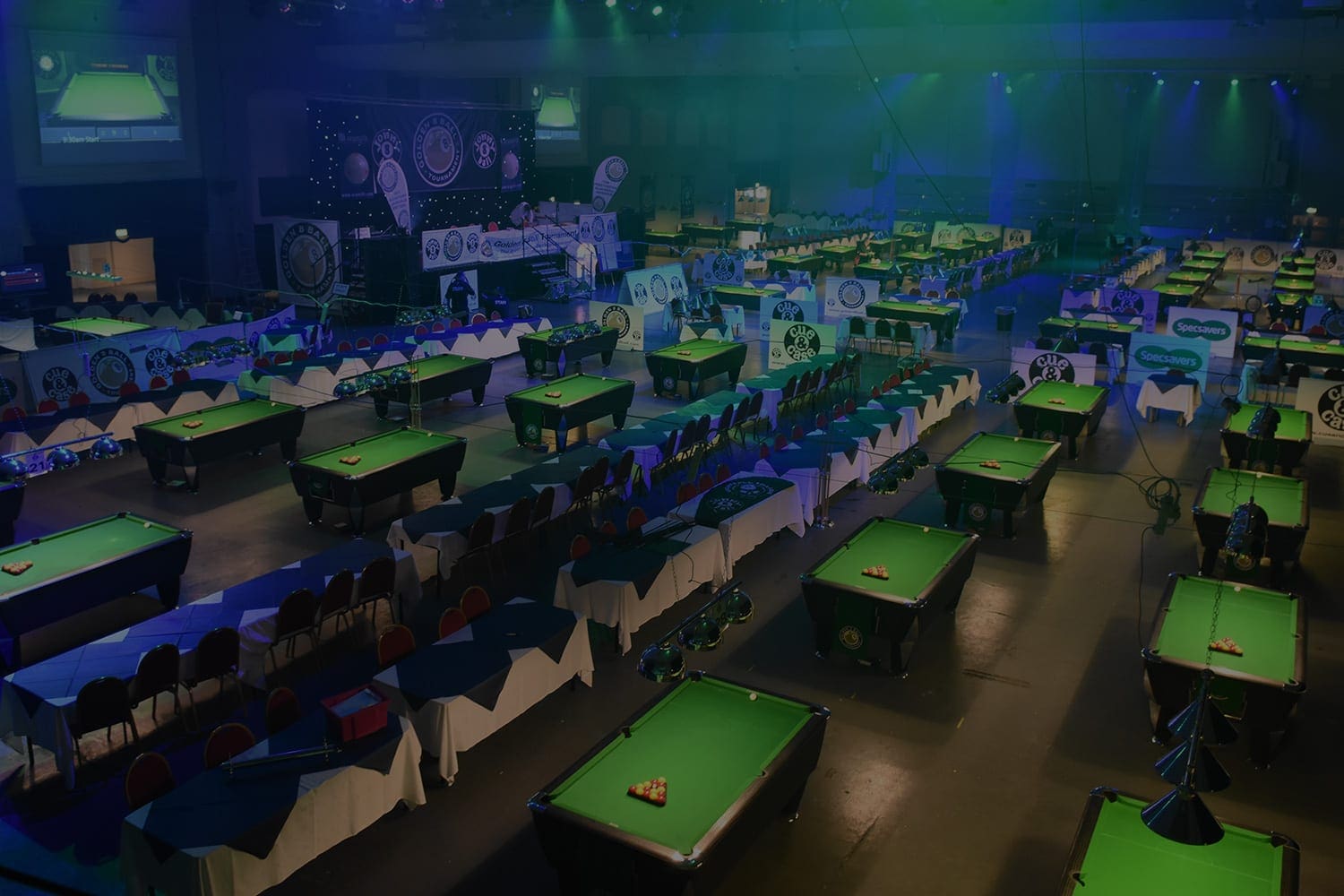 Register for the tournament
Experience the thrill of competition at the 46th Annual BAPTO Amateur Pool Tournament, the UK's leading amateur pool event. Continuing with our successful double weekender format, we're hosting an engaging 3-player NOVICE event followed by the classic 5-player AMATEUR competition. The Novice Weekend welcomes emerging talents and pub players, culminating in exhilarating Sunday knockouts, while our popular Speed Pool trophy event adds an extra dose of excitement. With a modest entry fee of £100 per team, contenders vie for a share of our £18,000 prize fund, including a substantial £2,000 cash prize for the Team Champions. The Men's Singles prizes extend down to lower-ranking players, with increased rewards in the Mixed Doubles and Ladies events. Don't miss this weekend of intense competition and high stakes! Visit our tournament page for more details.